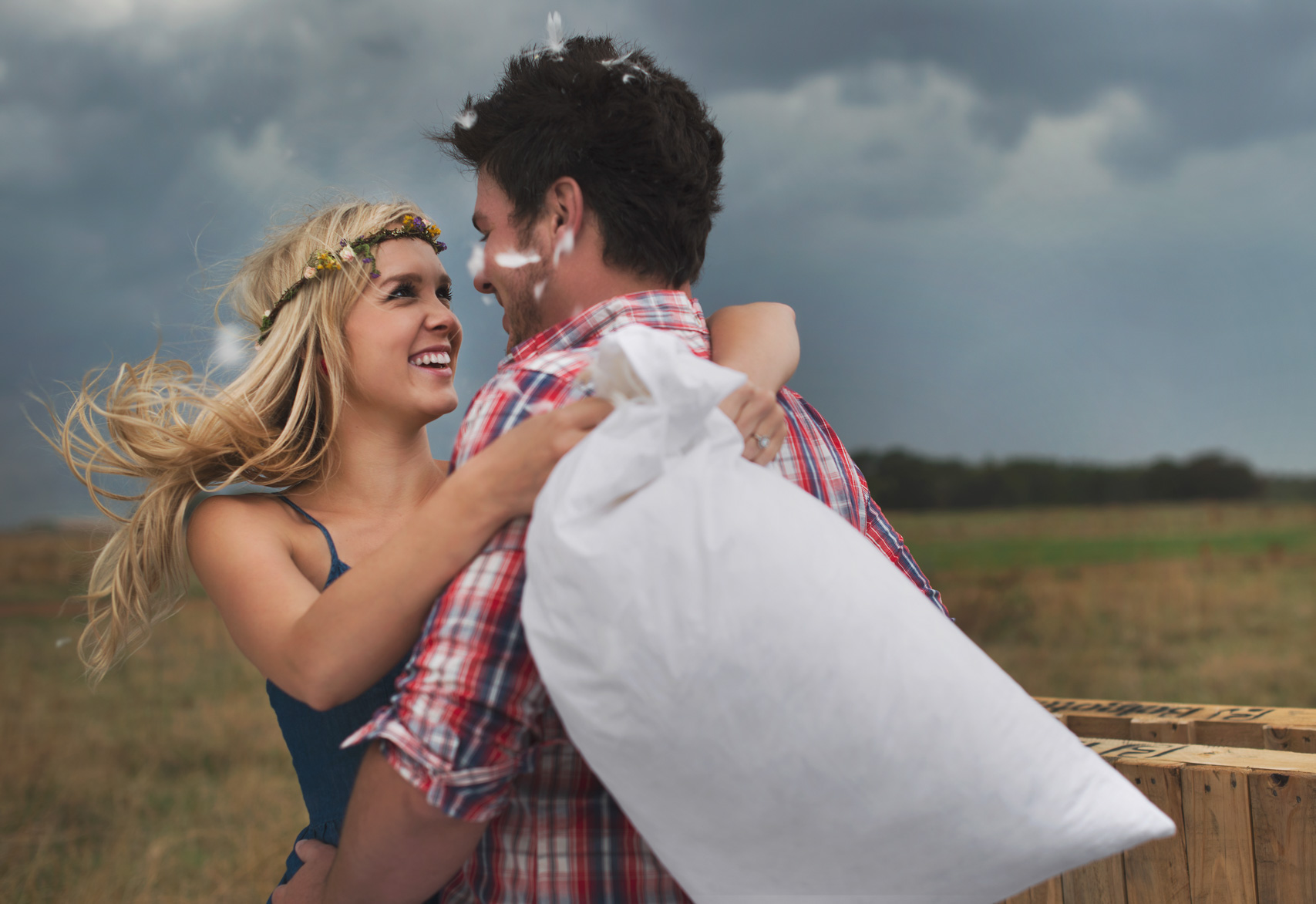 Hello,


 I am Tanya Strauss.
Firstly, Thank you for taking the time to view my work.
If you don't know me, keep on reading...
My passion for photography was born from the desire tocapture the little bursts of magic moments that I see in everyday life.
I am definitely a dreamer, entrepreneur and adventureseeker.

I do believe in magic, "magic moments". And I would love tocapture yours.
Every family, wedding, and newborn shoot is different and sounique to me. I love to tell stories through my photography, and capture theessence of the moment.
If you would like to chat to me, please send me a mail andwe could arrange an awesome coffee date.