My true passion is photography.
I am excited by the sound of the shutter, opening and closing, to capture an image that you directed.
Although Photography is an art form that can be practiced,  beautiful images are constructed through combining   passion and true enthusiasm.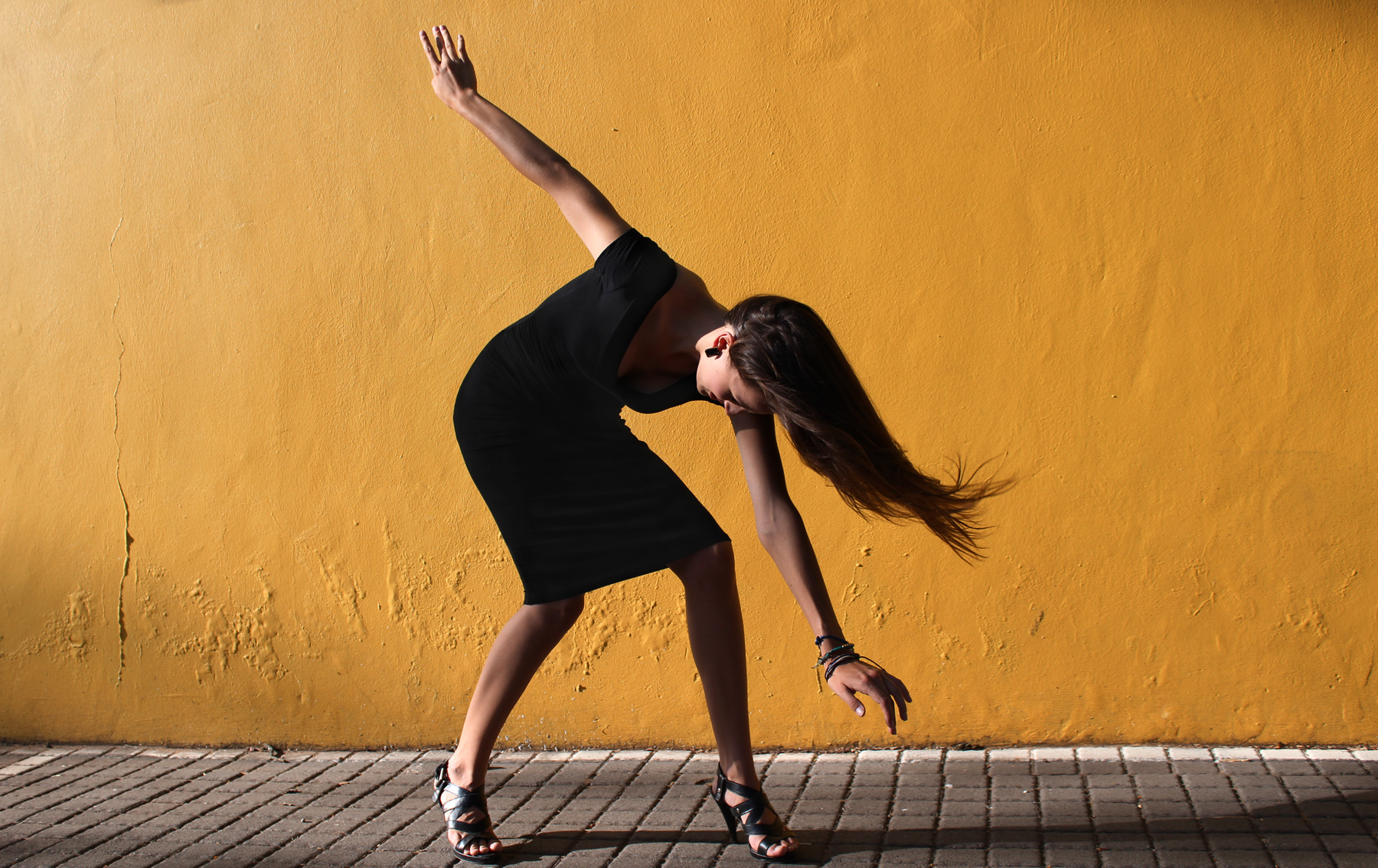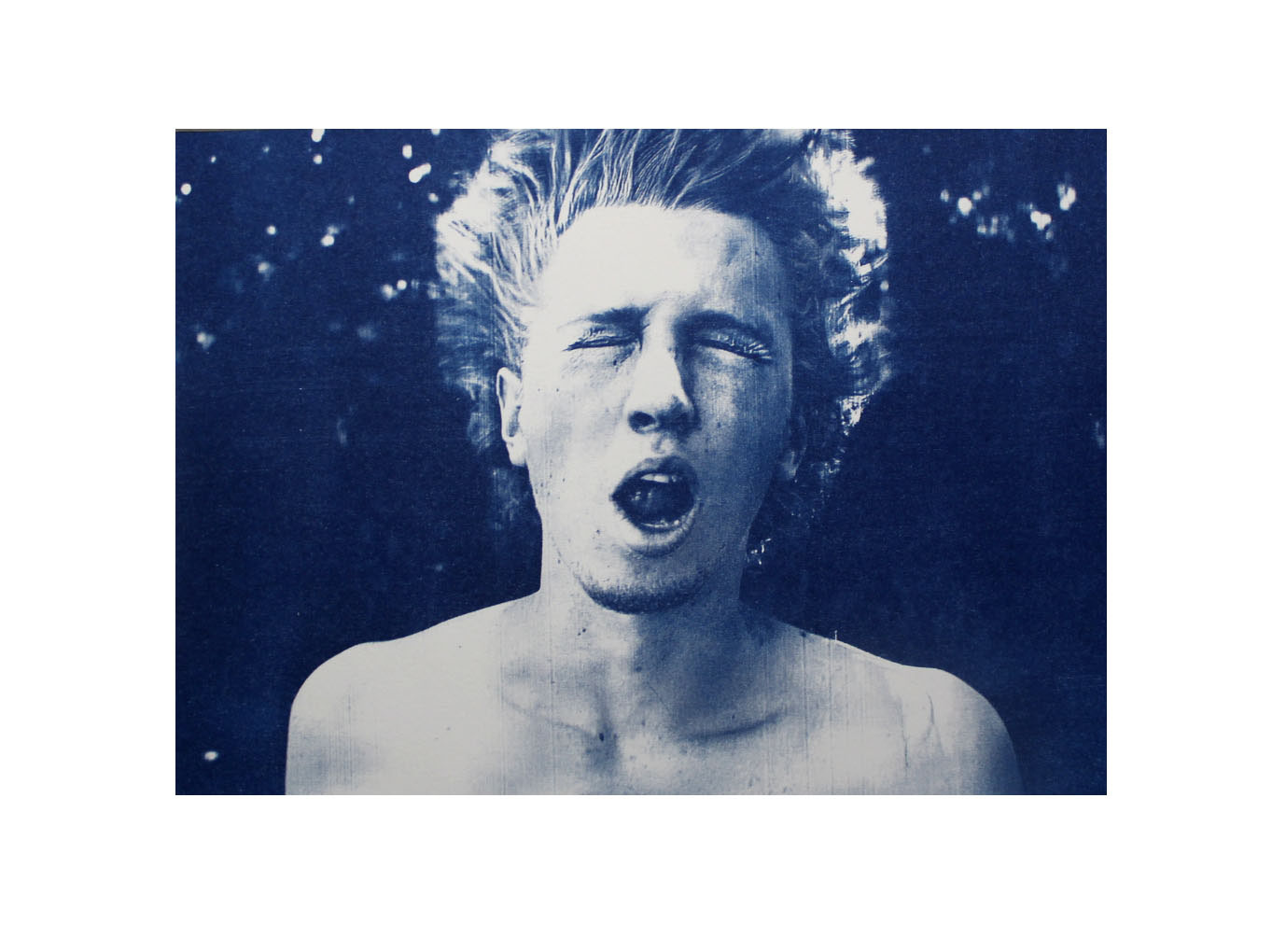 Light painting Photography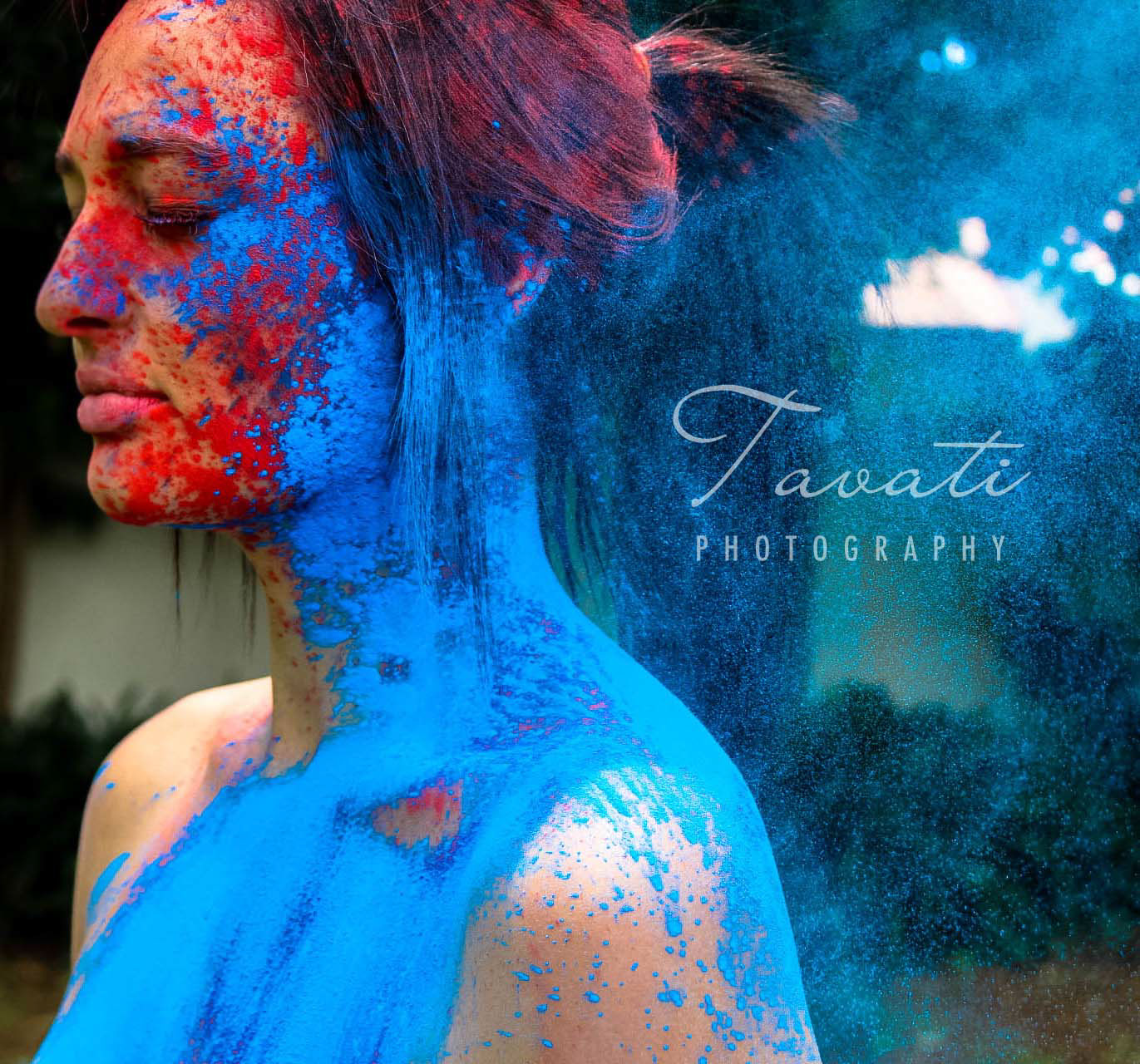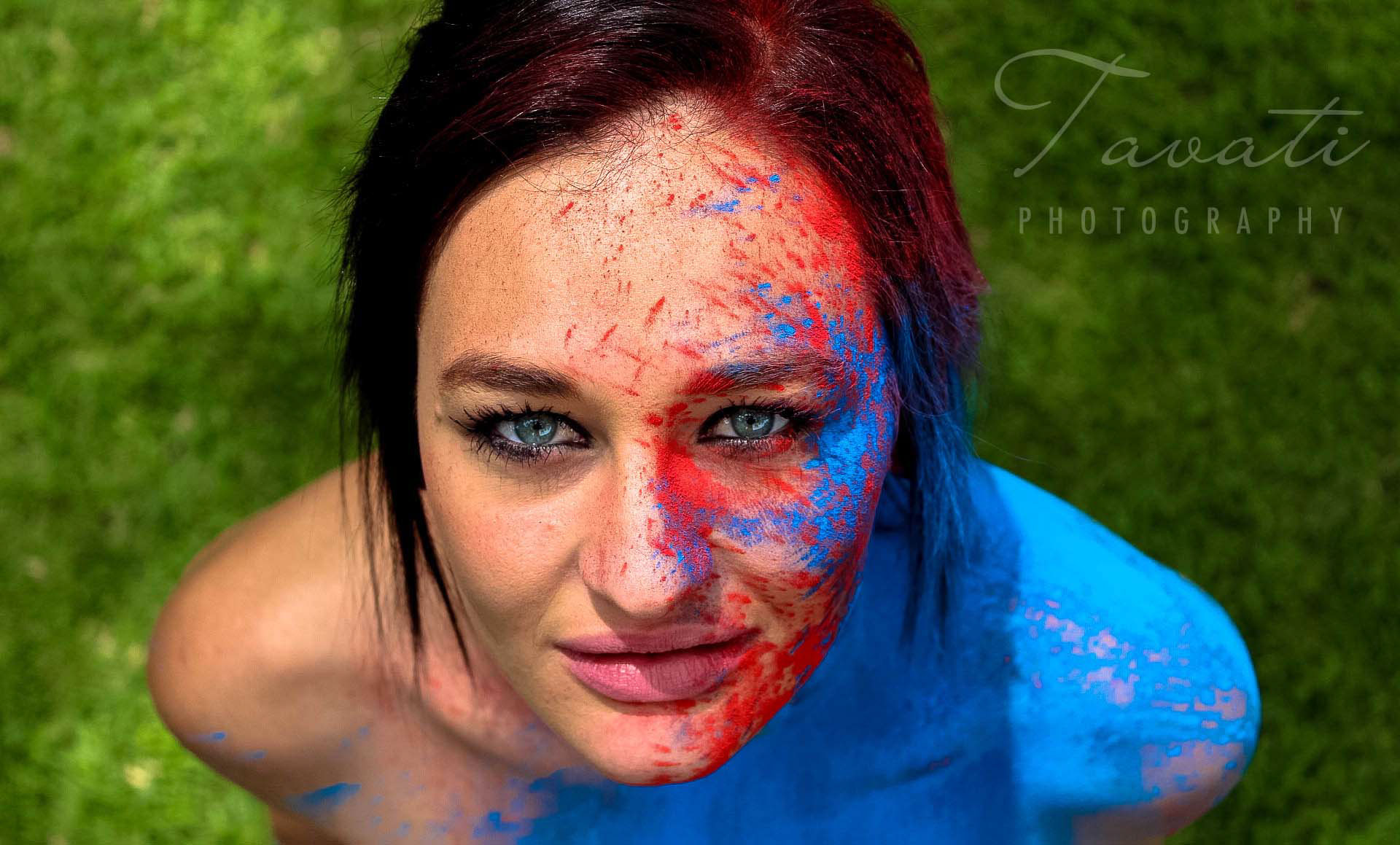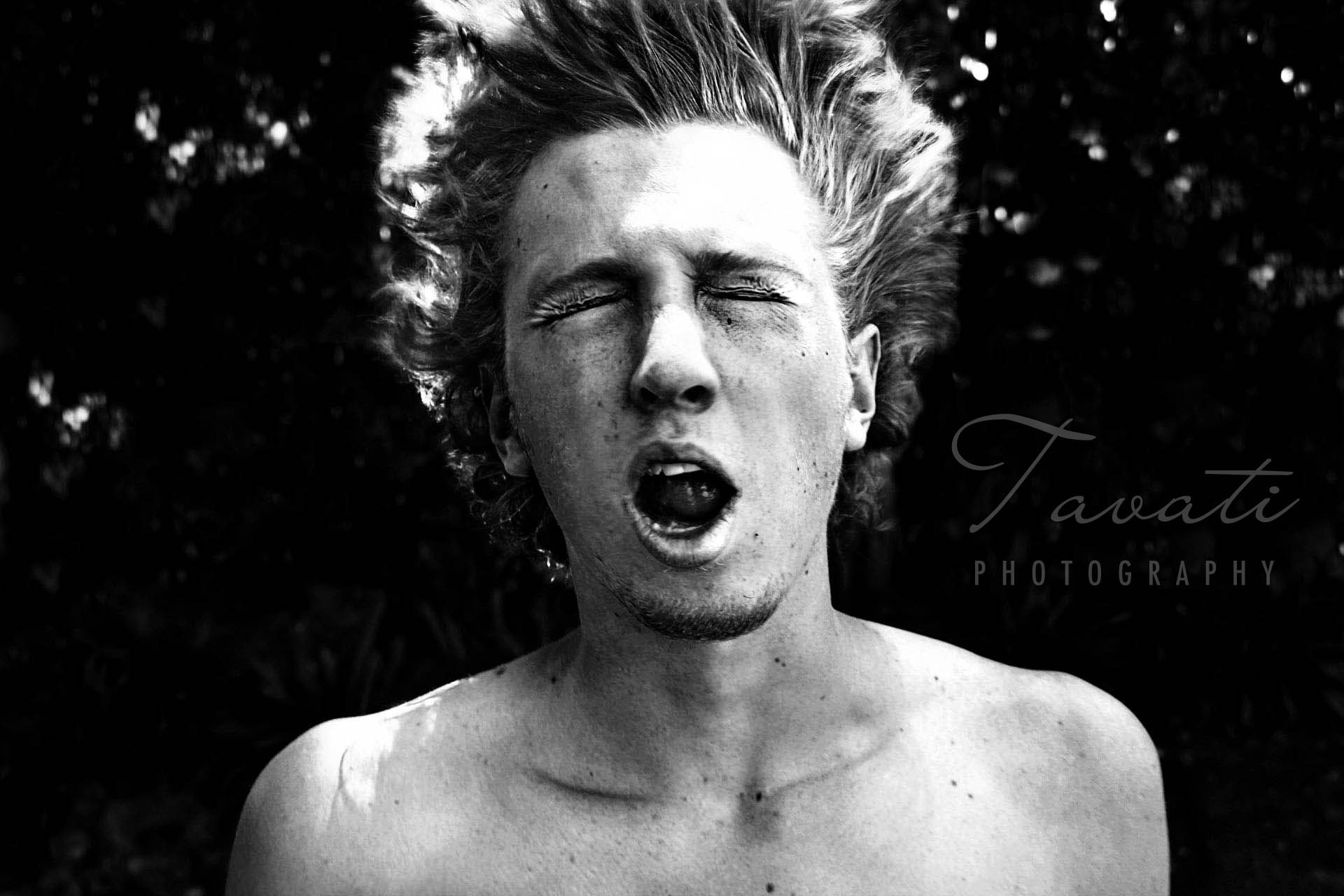 Sunette Wubbeling and Denton Bronkhorst engagemet shoot .